Let's find your next home
Where would you like to live?
My Listings & Recent Transactions
Let me help you find a home
why work with me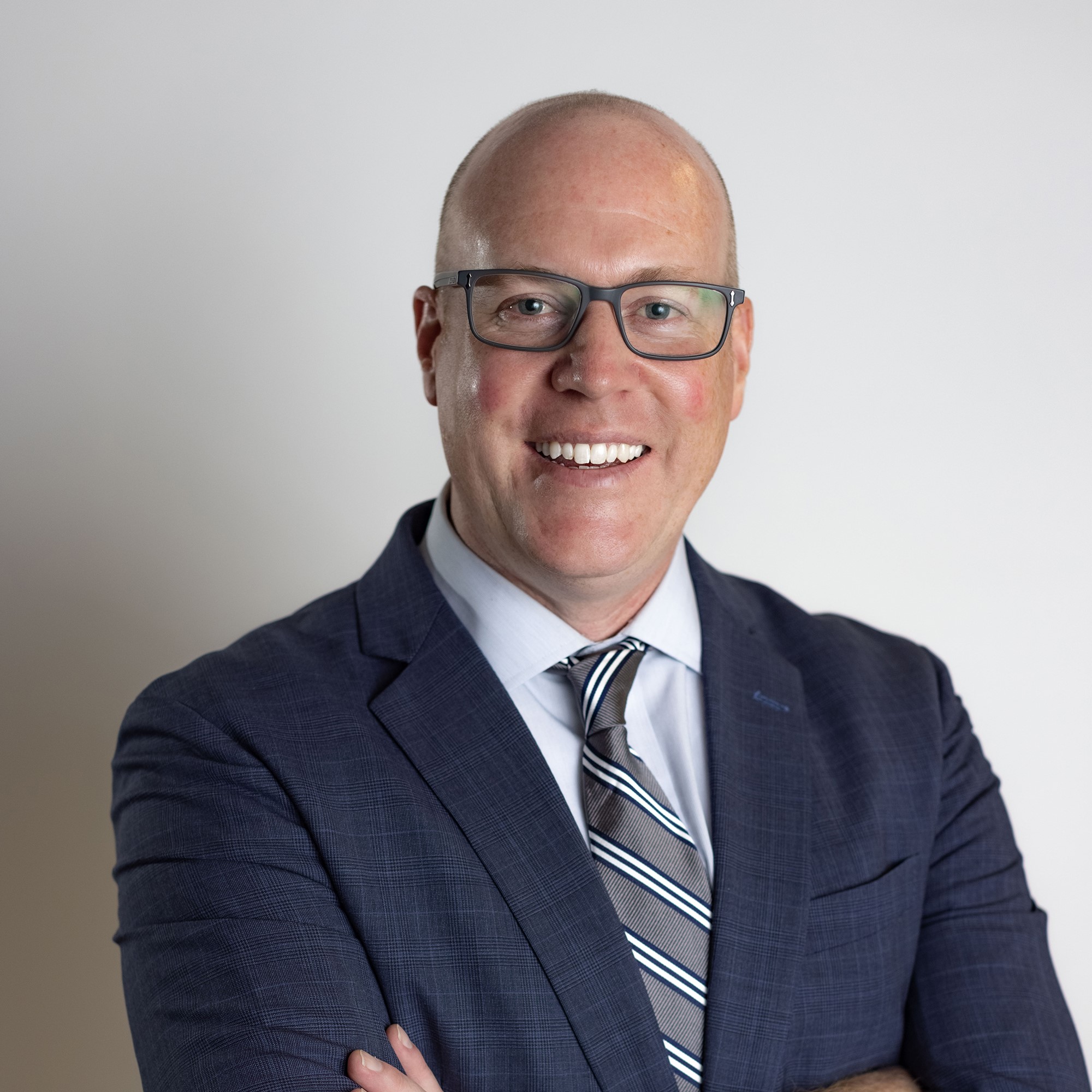 Welcome to Brian Fitz Realty! My name is Brian Fitzpatrick and I am a REALTOR in the Greater Boston market with Lamacchia Realty. I am a Full-time Real Estate Professional with 20+ years experience in Home Improvement. I cover all things real estate, from buying and selling, to market trends and new technology. I was born and raised Massachusetts and have lived in Worcester, Holden, West Yarmouth (Cape Cod), Allston (Brighton), and currently Watertown. This state offers something for everyone and I am thrilled to share it with others. Whether you are a first time home buyer, empty nester, or anything in between, I can help you find the ideal home. Communities and cities which I am focused on include, but are not limited to, Boston, Watertown, Belmont, Newton, Waltham, Cambridge, Brookline, Weston, and Wellesley. If you are interested in selling your home, I would love the opportunity create a comprehensive marketing plan along with a detailed comparative market analysis (CMA). Again, my name is Brian Fitzpatrick - welcome!